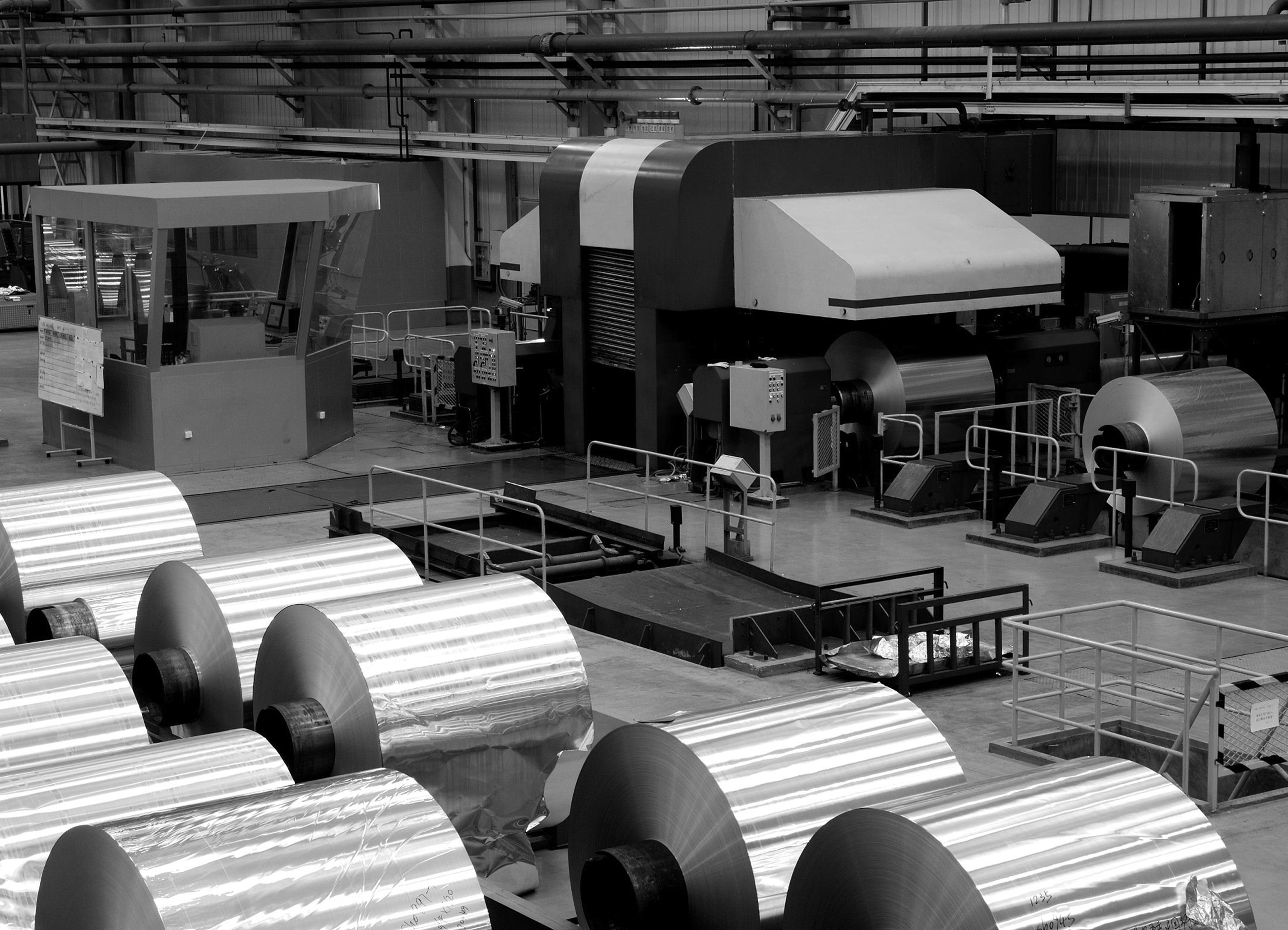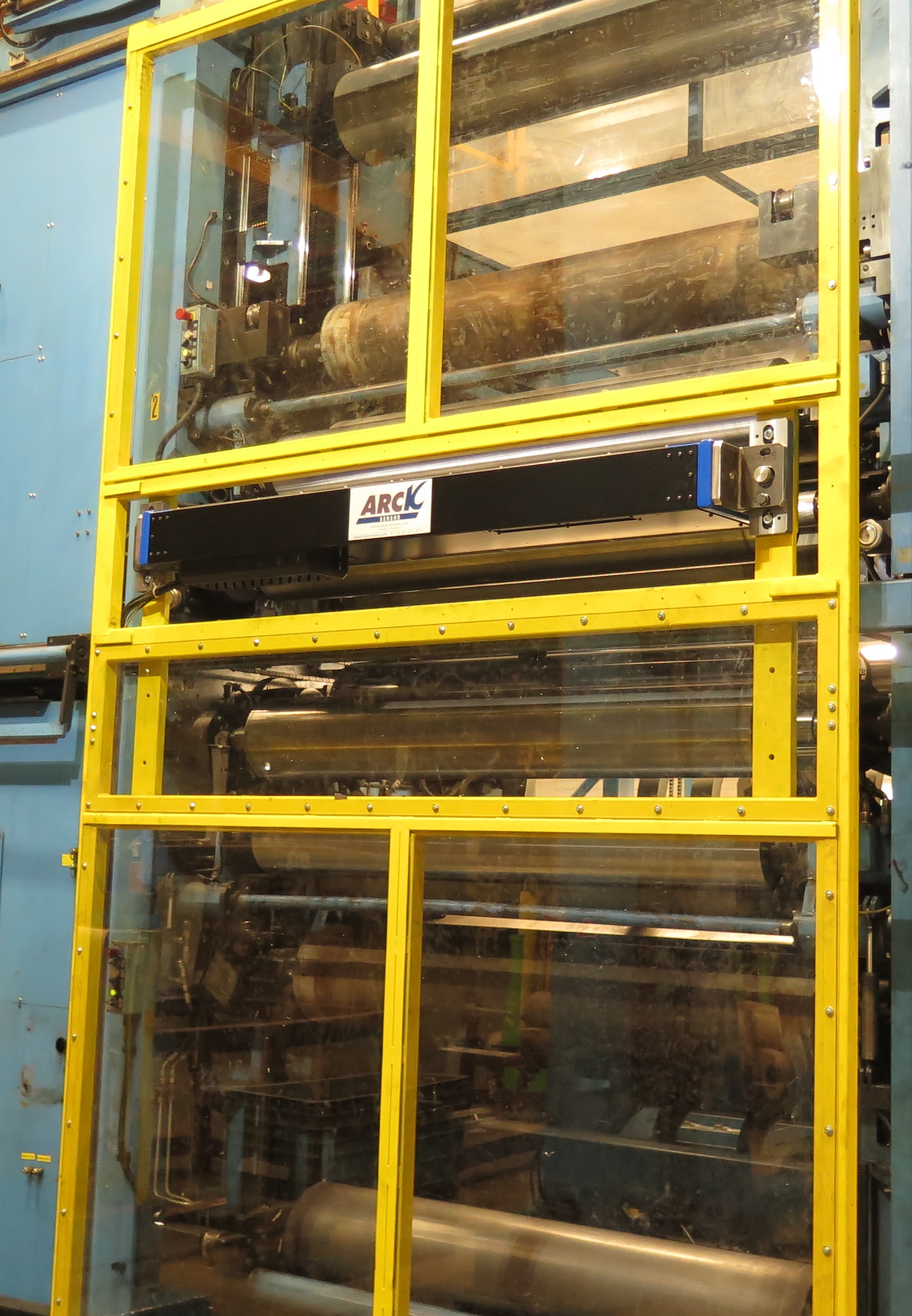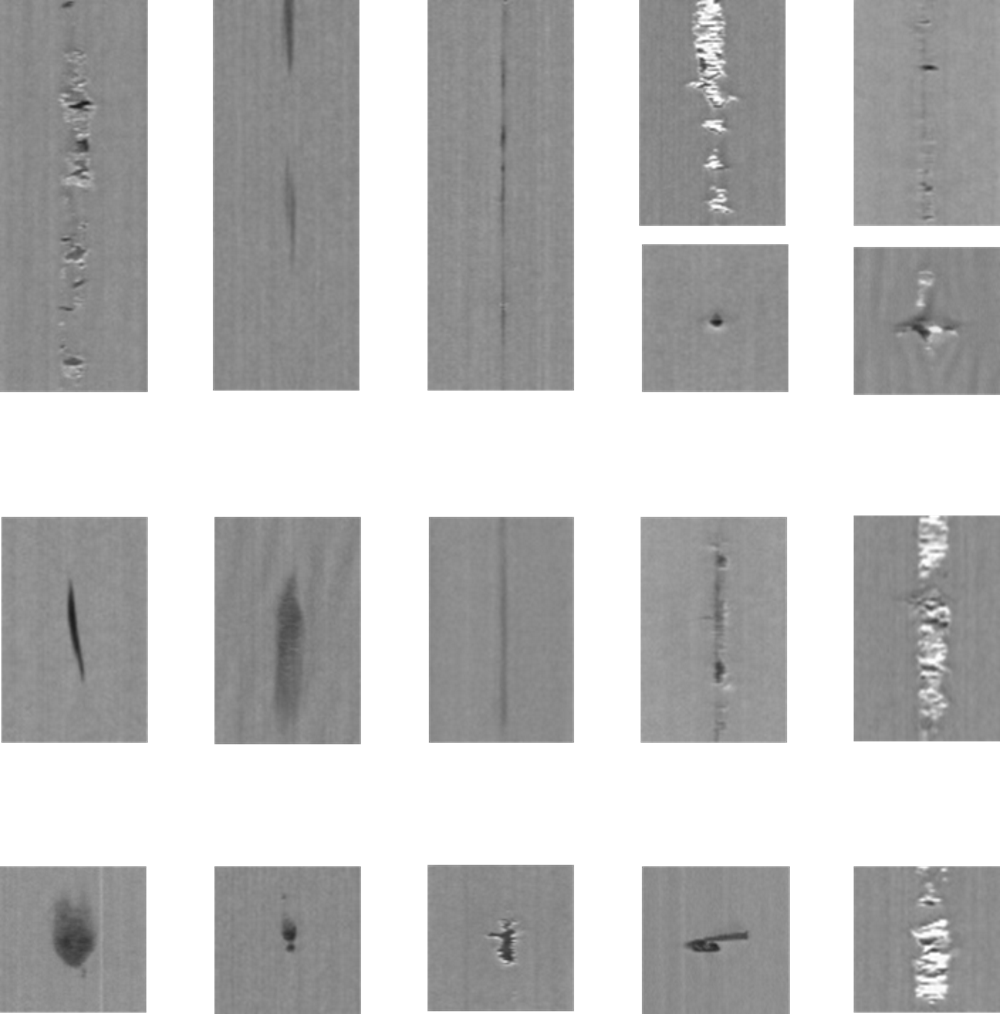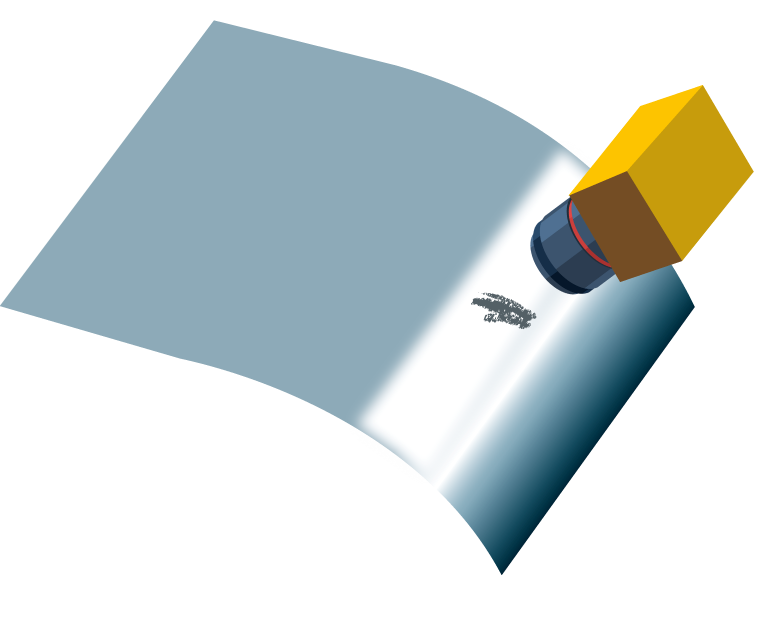 Metallic sheets used for the food packaging are produced by companies from the steel and aluminium industry.
The stretching process can induce some surface defects such as stains, marks, scratches or bright marks.
The most critical defects are very thin and can't be seen during the on-line process.
Flat-rolled aluminium and steel producers are facing a trend towards zero-defect tolerances regarding surface quality.
Automatic online inspection is strongly required in replacement of inspection carried out manually via physical sampling.
Controlling the quality surface during the final phases of the process certifies a high level of quality and also prevents defective material from being further processed.
VEGA range is offering automatic detectors designed to inspect 100% of the foils for the highest quality assurance.
Decisive advantages for securing your position vis-à-vis your clients and beyond your competitors
Productivity: no speed reduction for quality control, improved real-time process control
Availability and cost-saving: identification of preventive maintenance, reduced rejects and customer claims
Quality: certified quality with detection and classification of defects; customer satisfaction
Efficiency and accuracy: early detection before value-adding processes, inspection of 100% of the strip
Reliability and predictability: special design and robustness for severe environments, insensitivity to ambient light
Accurate and Robust

The sensor technology, its specific design and ruggedness are approved for severe environments; ambient light immunity.

Certified by Arck Sensor
"We are committed to offering robust and accurate products of the highest quality."
Marc Brouant, President