Accurate, Robust and
Innovative Sensors
Designed for Container tERMINALS
Crane automation and operation safety
View more



Accurate, Robust and
Innovative Sensors
designed for harsh industrial environment
Automation of lifting equipments and workshop safety
View more


Accurate, Robust and
Innovative Sensors
dedicated to strip processing line
Quality control of metal strip
View more


Accurate, Robust and
Innovative Sensors
dedicated to aluminium foil separator
Quality control of the thinnest aluminium foil
View more
About us
Arck Sensor is a French company specialized in optical measurement in harsh industrial environments.
"We are committed to offering robust and accurate products of the highest quality."
Our mission is to provide the most robust and accurate sensors for container ports and heavy industries in the frame of automation and safety concerns. Since 1998, Arck Sensor has been constantly improving its technology to deliver long term solutions for major container terminals and metal industry companies, worldwide.
Our advanced technologies will:
Increase your productivity.

Enhance your safety.

Optimize your process.

Reduce maintenance and




downtime.
The Key Words for securing your position vis-à-vis your clients and beyond your competitors.

CONTAINER TERMINALS
Crane automation and operation safety
Load movement control
Stacking accuracy assistance
Boom to vessel anti-collision
Anti-collision crane to crane or to vehicle
Vehicle positioning

HEAVY INDUSTRIES
Automation of lifting equipments and workshop safety
Sway control
Coil detection prior to handling
Area restriction for safety
Anti-collision between OHBC

QUALITY CONTROL
Automatic on-line inspection of flat-rolled metallic products
Pinhole detection in metal strip (or foil)
Pinhole detection in aluminium foil
Surface defect inspection on metal strip
Weld hole detection in metal strip
Our customers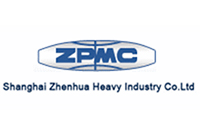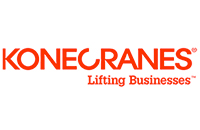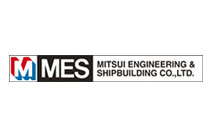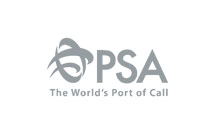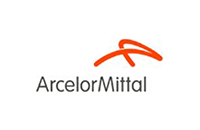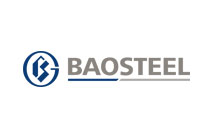 Our sales partners
ARCK SENSOR offers an international technical and commercial presence through its network of sales partners.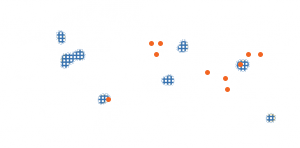 Our institutional partners